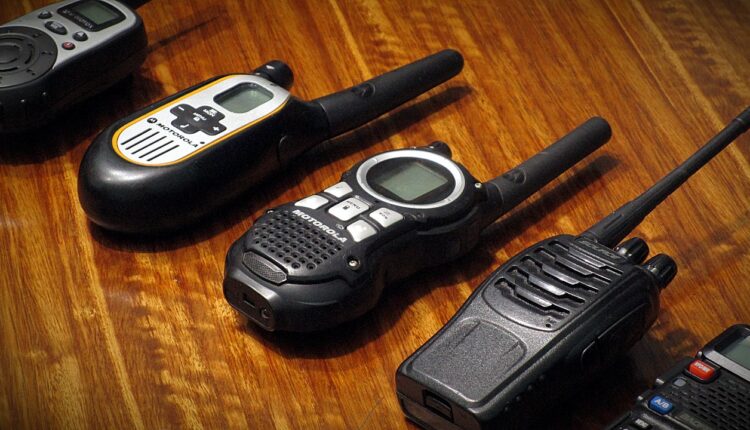 Staying Connected while Hiking with a Two-way Radio
When you're out in the woods, hiking or camping, it's not uncommon to find yourself without a phone signal. But what if you need to communicate with someone in your group who is out of sight? Here's where a two-way radio, like the Uniden walkie-talkie, comes in handy.
A walkie-talkie is a portable device that lets you communicate with others who also have one, usually through a series of channels and frequencies. The Uniden walkie talkie, for instance, has a range of up to 16 miles, making it an excellent tool for keeping in touch on a hike or a camping trip.
Using a walkie-talkie is easy. First, make sure all radios are set to the same channel and frequency. Then, press the push-to-talk button and speak into the microphone. Release the button when you're finished speaking, and wait for the other person to respond.
The Uniden walkie talkie also has additional features, such as a weather alert that will notify you of any incoming weather conditions, a headphone jack for whisper mode, and a backlit display for easy use in low light conditions.
A walkie-talkie can be an essential item for any outdoor enthusiast. It offers a reliable way to communicate over a long range and is easy to use, making it a great addition to any camping or hiking trip.