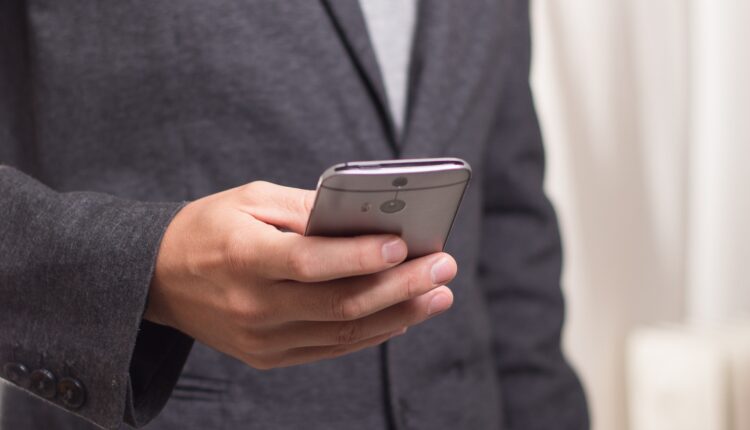 Social Media Advisor: The Ultimate Guide
Do you need help managing your social media accounts? Are you unsure of how to create a social media strategy that will reach your target audience? If so, you need a Social Media Advisor!
Social media has become an essential part of doing business online. It is a great way to connect with customers, build relationships, and create a loyal following. However, managing social media accounts can be time-consuming and challenging. This is where Social Media Advisors come in!
Social Media Advisors are experts at managing social media accounts. They can help create and implement social media strategies, grow your following, and engage with your audience. In short, they can take your social media game to the next level!
You should keep a few things in mind when choosing a Social Media Advisor. First, make sure they have experience in managing accounts for businesses similar to yours. Second, take a look at their social media accounts to see if they have a good track record of growing followings and engagement.
Finally, check out their reviews to see what past clients have said about their work.
Once you've found the perfect Social Media Advisor, it's time to get started on growing your online presence!