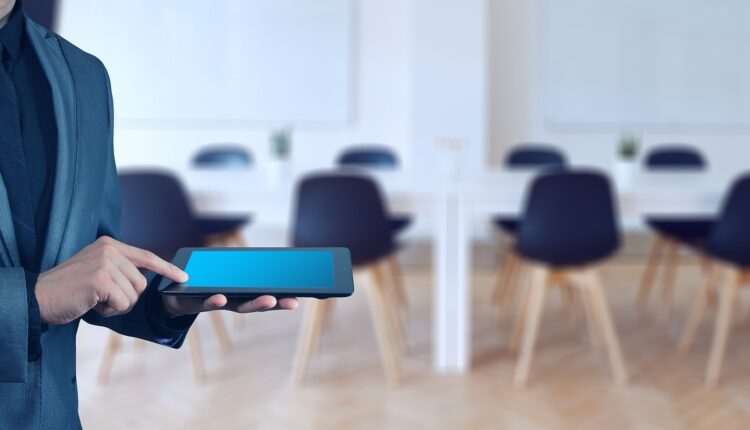 Social Media Advisor: 3 Things You Need To Know
Social media is a powerful and influential tool for communication and marketing. It has the power to reach millions of people across the world, but it can also be challenging to navigate. Social media experts are in high demand, as many companies struggle with how best to use this technology. This article will give you three things that Social Media Advisor do (and why they're so important).
– They make an analysis of your business goals and target audience.
– They provide guidance on what channels should be used.
– They help with strategy development. If your company's goal is customer acquisition or increasing brand awareness, social media is a powerful tool that you can't afford to ignore. However, Social Media Marketing (SMM) can be overwhelming and confusing for many business owners. That's where they come in – these professionals can help your business make the most of this digital-age communication channel.
In conclusion, Social Media Advisors are a great investment for your business. It's essential that you learn as much as possible about Social Media Marketing and the Advisor role to ensure success in your digital marketing strategy.