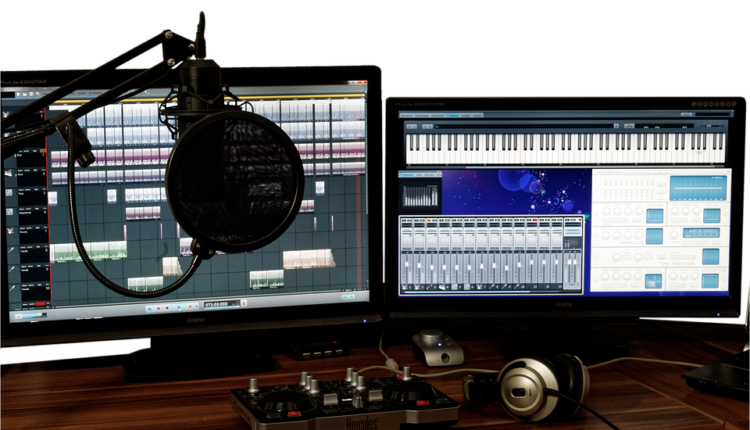 Setting Up A Home Recording Studio
Setting up a home recording studio is easier than you might think. There are many ways to make your recording studio look professional, but you don't have to have a fancy setup like your favorite producer's. Start with a few basic items, then expand as you learn more. Then, you can always add more later. Here are some tips to help you create the perfect recording studio. You can save money by making some adjustments to your furniture.
At the heart of any recording studio, a computer is essential. Many newcomers to home recording fret about which computer will be best, but a decent desktop or laptop should be more than adequate. Then, upgrade your computer once you have the basic studio setup. For example, you should invest in an audio interface that works on a PC, Mac, and iPad. That way, you can record across platforms. A good computer will also serve as the central hub of your home recording studio, allowing you to easily switch between platforms.