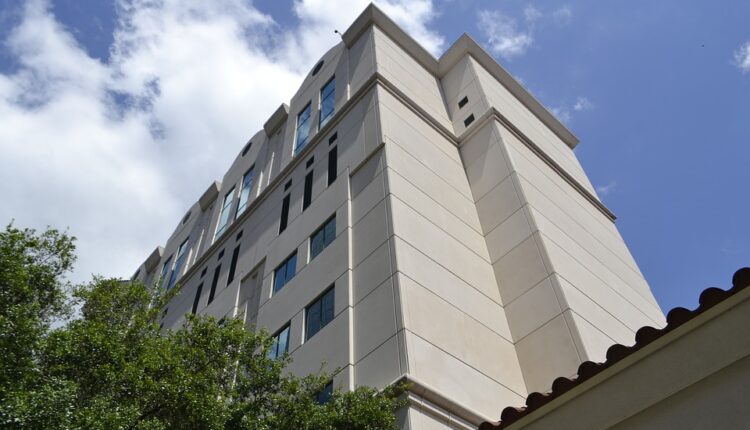 School Construction: What You Need To Know
School construction is a huge investment for any district. It's important to get it right the first time! This article will discuss the different things you need to know before embarking on a school construction project.
It is a Huge Investment
Any district superintendent will tell you that school construction is a considerable investment. You have to pay for the construction itself, but you also have to pay for the ongoing costs of maintaining and operating the new building. And that's not even counting the cost of lost teaching time while the construction is underway!
It is a Complex Process
Building a new school is a complex process that requires input from many different people. The district superintendent, the architect, the construction manager, and the teachers all have to work together to ensure the new school meets everyone's needs. It's not easy, but it's worth it in the end.
It Can be a Huge Time Saver
If you're thinking about building a new school, one of the biggest benefits is that it can save you time. Instead of sending your students to another school while yours is being built, you can keep them all in one place and get the job done quickly. Plus, you won't have to worry about finding a new place to live while your old school is being renovated.
School construction can be a huge investment, but it's worth it. Talk to your district officials and construction manager to get started on your new school today!