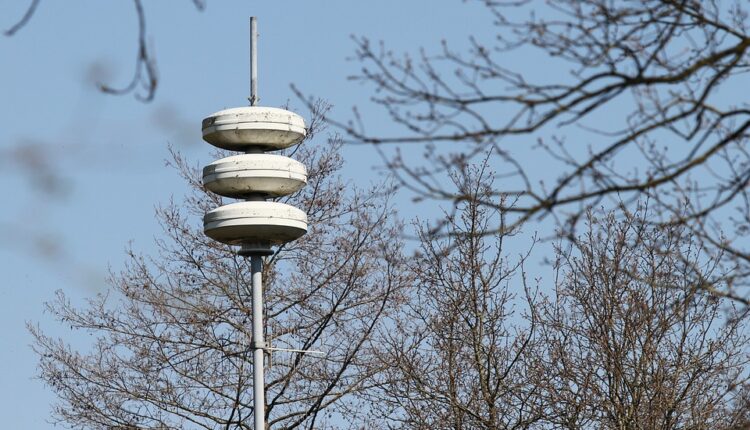 Reasons To Install A Water Tank Alarm
Installing a water tank alarm is a great way to protect your home's valuable water resources. Not only do they provide essential safety benefits, but they can also be used to monitor your water levels and quality. Here are some of the reasons why you should install a water tank alarm:
First, if something goes wrong with the plumbing system in your home, a water tank alarm will alert you right away so that you can take action before too much damage occurs. This will help prevent costly repairs and save precious time. Second, having an alarm installed on your tank will let you know when it needs to be refilled or emptied, which can help ensure that there is always enough fresh drinking water available for your family's needs. The alarm also offers peace of mind knowing that your property is being monitored at all times, even when you're not at home.