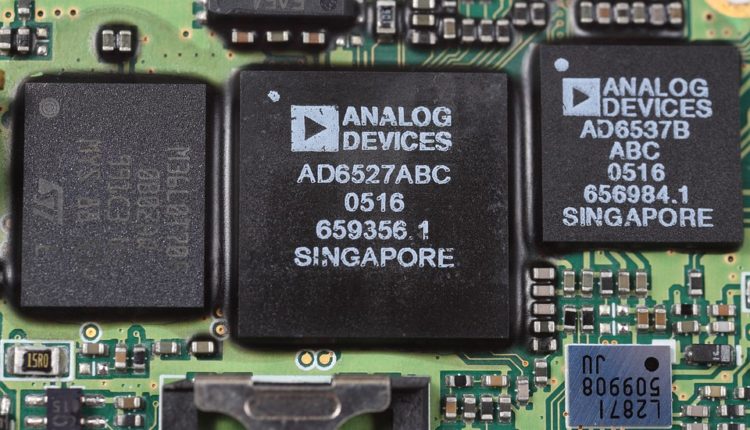 Quick Small Batch PCB Assembly Services
There are many PCB assembling companies that specialize in small batch PCB assembly services. They offer no-frills low volume electronic circuit assembling service at reduced costs. The same service at a large PCB manufacturer can cost quite high. Low volume production runs are needed by DIY enthusiasts, makers, educators, researchers and electronic professionals. Even product manufacturers order at this level after their prototype PCB has proved successful. Before going for the high volume production run, they go for a low volume production run to test the market response to their product.
The PCB assembly company offers one-stop solution. It can make PCBs for industries like communication, computer, automobile, military, aerospace, industrial control, medical and others. All parts of this process including the PCB fabrication, component mounting, soldering, assembling, and inspections are handled by the in-house team. It ensures excellent quality control of each board. This service can be customized based on your specific needs. You can supply your own components or the PCB manufacturer can source it from its own sources.