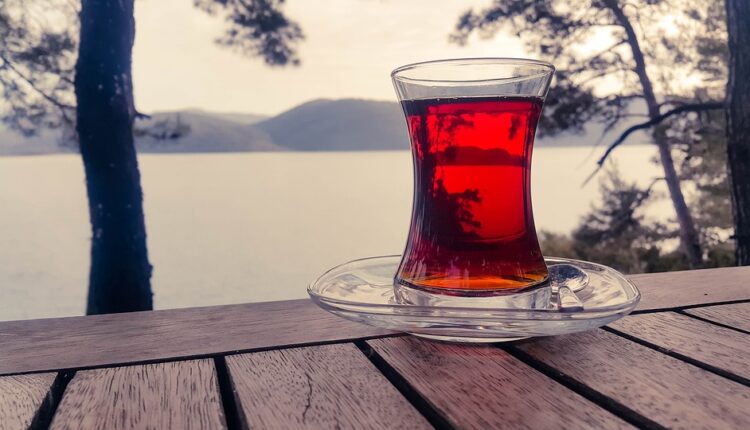 Pukka Tea Advent Calendar: A Delicious Way To Countdown To Christmas
The pukka tea advent calendar is the perfect way to countdown to Christmas. It comes with various delicious teas that are sure to get you in the holiday spirit! Here are three reasons why you should buy a pukka tea advent calendar this year:
The teas are all organic and fair trade.
This means that you can feel good about supporting a company that is doing its part to promote sustainable farming practices. The calendar comes with 24 tea bags, so you can try a new flavor every day leading up to Christmas. This is the perfect way to sample all the different teas that Pukka offers!
They come in a beautiful box that makes an excellent decoration for your home.
Not only does the box look festive, but it's also made from recycled materials. The tea bags are individually wrapped in compostable packaging, so there's no need to feel guilty about the environmental impact of this product.
Pukka donates a portion of its proceeds to charity.
When you purchase a pukka tea advent calendar, you are helping to support charities that work to promote sustainable agriculture and protect our environment. This is a great way to give back this holiday season!
So what are you waiting for? Order your pukka tea advent calendar today and enjoy a delicious cup of tea every day leading up to Christmas! Merry Tea-mas!