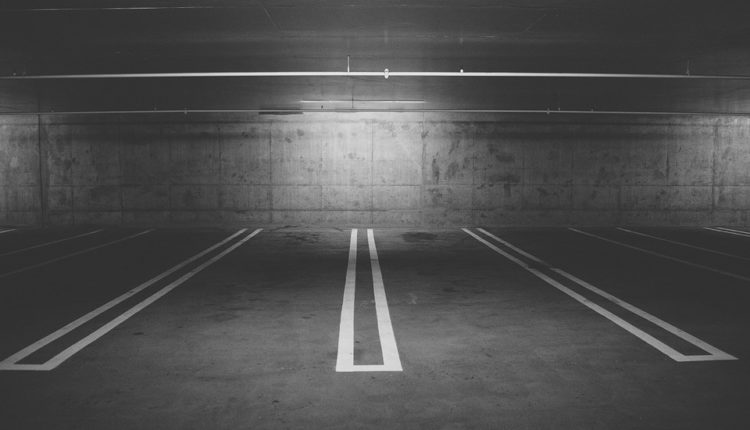 Parking Garage Lifting System For Small Garages
Different designs of vehicle lifting systems are available for garages. These systems can be installed in homes as well as in commercial shops. The advanced devices come with a variety of features and functions to make vehicle parking convenient for the drivers. The parking garage lifting system can be used for both home and commercial garages. Thousands of these systems are installed across the country.
When you want to maximize the space efficiency of your garage, you need special solutions like a vehicle lifting device. It is also needed at places where multilevel parking system is installed. It lets you maximize the garage area. You can use the saved space for other purposes. The vehicle footprint comes down and more vehicles can be accommodated at the same space. The compact design of this device works well for small garages. It ensures high level of safety and durability.