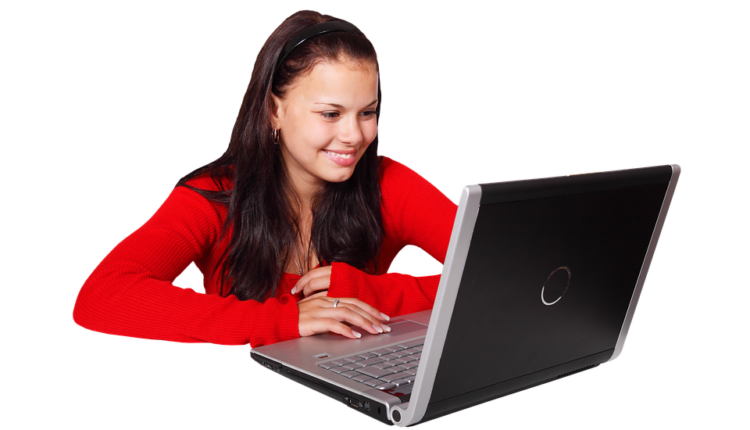 Online Homeschool High Schools – What You Need To Know
What is online homeschool high school? It is online education programs that allow students to complete their coursework from the comfort of their own homes. These online courses offer a range of subjects and will often provide an online diploma or certificate upon completion. Students can enroll in these programs anytime during the year, and most online programs offer flexible hours.
It offers many benefits for parents who want to give their children an opportunity for better education with less stress than traditional schooling provides. They also work well for those who have difficulty attending traditional classes due to physical limitations such as disabilities, illness, or military service obligations.
What should I know about this?
One crucial factor to consider when choosing a school is accreditation. Many online schools are not accredited, and those that are may have different levels of accreditation. Make sure you understand what accreditation means for your child's future. Some employers or colleges may not accept diplomas or certificates from unaccredited online high schools.
When choosing a program, another thing to look for is how it fits your child's learning style and needs. Not all programs offer the same courses or services, so be sure to compare several before deciding. Also, check out the teacher-student ratio to ensure there will be enough attention to your child.
We hope this information has been helpful to you.