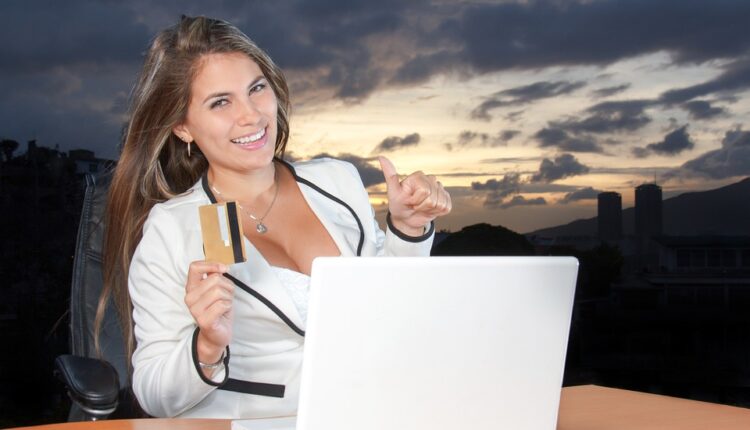 NFC Tag Business Cards: How To Use Them To Your Advantage
If you're looking for a unique way to market your business, consider using an NFC tag business card. NFC, or Near Field Communication, tags are small chips that can be embedded in just about any object. They allow two devices to communicate with each other when they are within proximity. This makes them the perfect tool for marketers!
What should I know about this?
NFC cards are a great way to stand out from the competition. They offer a convenient way for potential customers to learn more about your business. All they need is an NFC-enabled device, such as a smartphone, and they can instantly access your website or social media page.
There are endless possibilities for using these tags to market your business. You could include them in direct mailings, attach them to products or packaging, or even hand them out at trade shows or other events. Get creative and think outside the box!
We hope this information has been useful to you.