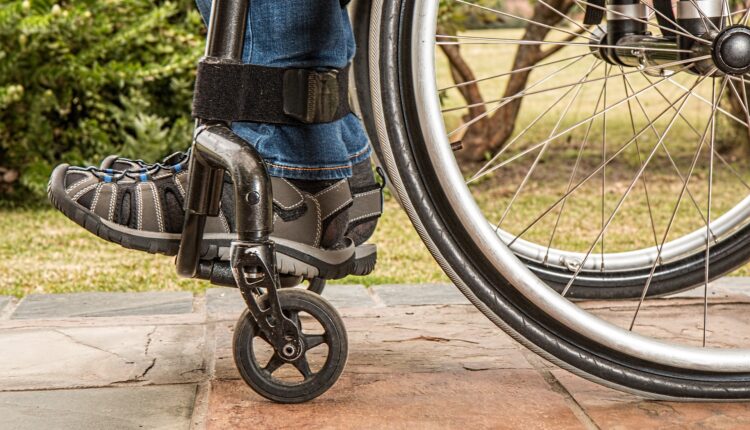 NDIS And Mental Health: What You Need To Know
Mental health is a huge issue in Australia. According to the Australian Bureau of Statistics, 45% of Australians will experience a mental illness at some point in their lives. This is why it's important for everyone to be familiar with the National Disability Insurance Scheme (NDIS), which covers mental health services. In this article, we will discuss NDIS and how it can help people with mental health issues. We will also cover the eligibility requirements for NDIS and how to apply for funding.
NDIS is a government-funded program that helps people with disabilities get access to necessary services. This includes counseling, therapy, and support for mental health issues. The program covers all aspects of mental health, from diagnosis and treatment to recovery and housing. There are also other services available such as respite care and home modifications.
To be eligible for NDIS, an individual must have a disability that significantly affects their daily life. This includes mental health disorders such as depression and anxiety. The disability must also be permanent or likely to last for six months or more. A doctor must provide evidence of the disability in order to qualify.
We hope this information on NDIS and mental health was helpful.