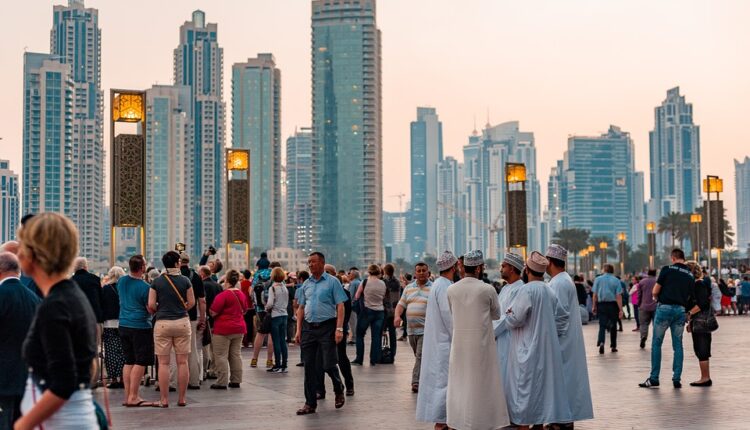 Are you thinking of moving to Dubai? This city has a lot to offer, from amazing job opportunities to a great lifestyle. But before you make a move, you should know a few things.
Do your research
Before you make any decisions, it's important to do your research and ensure that Dubai is the right place for you. Consider your career goals and whether there are good job prospects in Dubai. Think about what kind of lifestyle you want to live and whether Dubai can offer that. It's also important to research the cost of living in Dubai and whether you will be able to afford it.
Get a job before you move.
It's a good idea to get a job before moving. This will make it easier to transition into your new life in Dubai and give you some financial stability. Many websites and recruiters can help you find a job in Dubai.