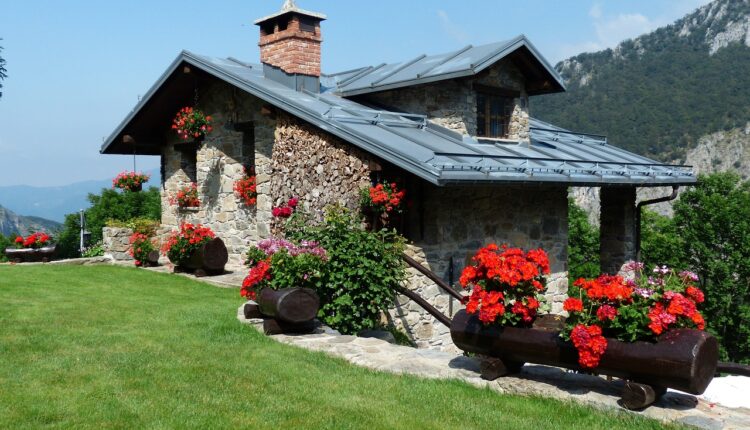 Maximizing the Profits of Your Vacation Home
When it comes to owning a vacation home, holiday property management plays a crucial role in ensuring that the property is well taken care of and generates profits. However, managing your property from afar can be challenging, and that's where holiday rental management companies come in.
Holiday property management companies assist vacation homeowners in managing their homes when they are not around. From cleaning, maintenance, and repairs, these companies take care of everything to ensure that the property is always in pristine condition for guests.
In addition, these companies assist in marketing the property to potential guests and managing bookings. They typically have a website where guests can book a stay, and they handle all aspects of the booking, from confirmation to payment.
As a homeowner, you'll benefit from partnering with one of these companies as they take care of the home while ensuring that you earn a return on investment. Homeowners can set their rental rates, but the management team can provide guidance on the ideal price range based on the market demand, seasonal norms, and local competition.
By working with a holiday property management company, you can enjoy the benefits of owning a vacation home without worrying about the hassles that come with managing it. These professionals will ensure that your property is taken care of and will generate profits, so you can sit back and relax, knowing that your investment is in good hands.