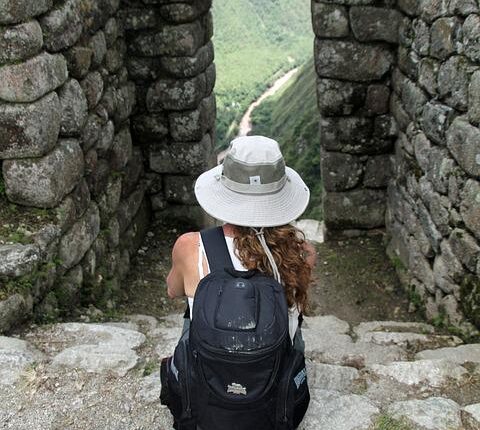 Machu Picchu Inca Trail – What You Need To Know
If you're thinking of trekking the Machu Picchu Inca Trail, there are a few things you need to know before you go. First, ensure you have the proper permits and reservations in place! You'll also want to be prepared for a challenging but rewarding hike. Here are three reasons why the Machu Pichu Inca Trail should be at the top of your travel list:
1) It's an amazing opportunity to see one of the most beautiful sites in the world.
2) The trail is steeped in history and offers a unique glimpse into ancient Peruvian culture.
3) It's an unparalleled physical challenge that will leave you feeling proud and accomplished when you reach Machu Picchu's summit.
So, there you have it! Three reasons why the Machu Picchu Inca Trail is a fantastic travel destination. If you're looking for an unforgettable experience, add this hike to your bucket list. You won't regret it!