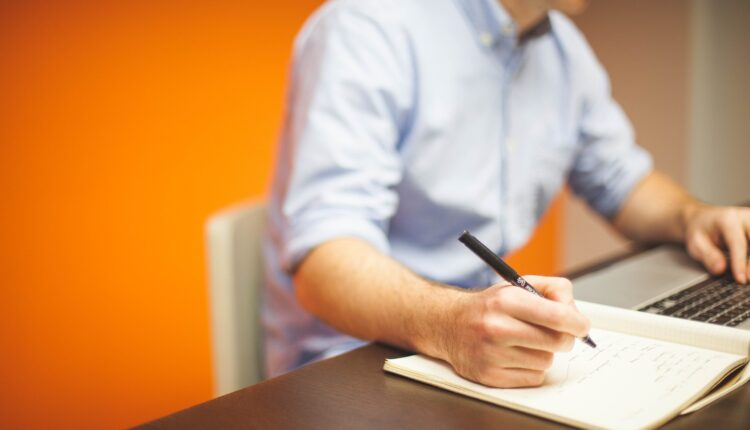 Law Firm Marketing: 3 Tips To Get You Started
Law Firm Marketing can be a daunting task. It often feels like so many things and not enough time to do. How do you get started? What should you focus on? This blog post will give you 3 tips to help you get started with your marketing efforts.
Establish Your Goals The first step in any marketing campaign is to establish your goals. What do you want to achieve? Do you want to increase brand awareness? Generate more leads? Increase client satisfaction? Once you know your goals, you can develop a plan of action to help you achieve them.
Research Your Competition In order for your law firm marketing efforts to be successful, you need to understand what your competition is doing. What are they doing well? What could they be doing better? How can you position yourself in the market so that potential clients will choose you over them?
Develop a Marketing Plan The final step is to develop a marketing plan. This plan should include everything from your budget to your target audience to the channels you will use to reach them. By creating a comprehensive marketing plan, you can be sure that your law firm's marketing efforts are focused and effective.
By following these three tips, you can start your law firm marketing and set yourself up for success. If you need help getting started or would like more information on how we can help, contact us today. We're here to help you grow your law firm and reach your marketing goals.