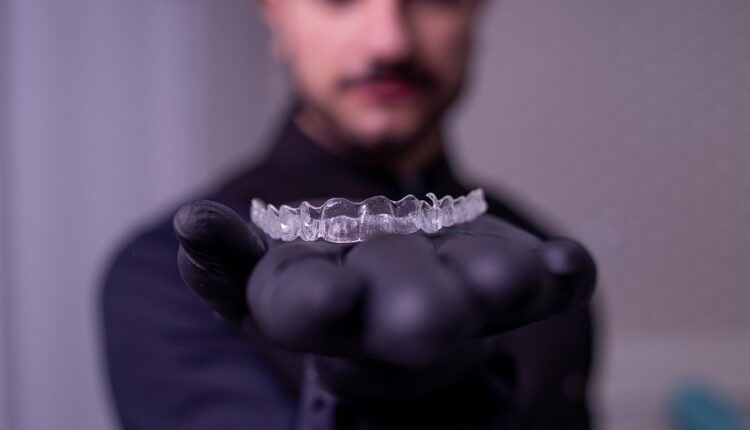 Invisalign Aligners: Everything You Need To Know
Invisalign is a popular choice for orthodontic treatment, and for good reason! Invisalign aligners are comfortable, discreet, and effective. If you are considering Invisalign treatment, this article will provide you with everything you need to know.
What should I know about this?
Invisalign treatment begins with a consultation with your orthodontist. During the consultation, your orthodontist will assess your smile and determine if Invisalign is the right treatment for you. If you are a good candidate for Invisalign, your orthodontist will create a treatment plan tailored to your individual needs.
Next, you will receive your custom-made Invisalign aligners. You will need to wear your aligners for 20-22 hours each day in order to achieve the best results. As you wear your aligners, they will gradually move your teeth into their desired positions.
You will need to visit your orthodontist regularly throughout treatment in order to monitor progress and ensure that your treatment is on track.
Most patients complete Invisalign treatment within 12-18 months. After treatment is completed, you will need to wear a retainer in order to maintain your new smile.
We hope this information has been useful to you.