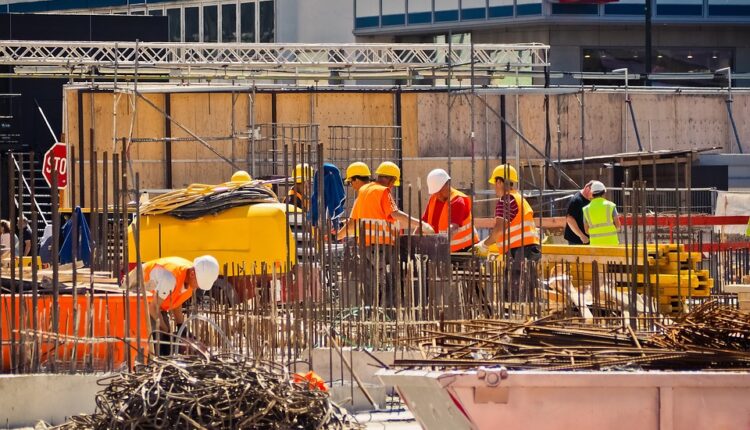 How To Wear A High Visibility Polo Shirt
High visibility polo shirt is a type of garment that is used for high-risk industries. These garments have two main features, one being the color and the other being an attached reflective strip.
Why is this important?
Polos are extremely important to wear in construction, law enforcement, utility maintenance, or any job where safety is imperative. These Shirts provide increased protection for workers by making them more visible to vehicles on the road at night time. This shirt also makes it easier for people involved in sports activities like running, biking, and jogging during low light conditions since they reflect headlights of oncoming traffic better than regular clothing would. There are many Shirts on the market, and all of them have different colors. The most common High Visibility Colors for these shirts are yellow, green, and orange. You want to make sure that you choose a color visible in your specific working conditions.
We hope this information has been helpful to you.