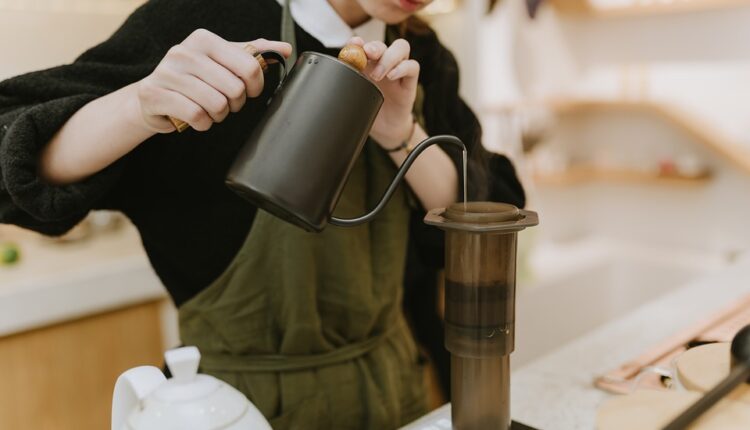 How To Start A Coffee Trailer Business?
When considering how to start a coffee trailer business, there are several key steps that need to be taken.
1. Determine the Legal Requirements: Coffee trailers can be subject to specific regulations and requirements depending on your location. It is important to research local zoning laws, health department rules, and other relevant legal considerations before beginning the process of setting up your business.
2. Identify a Business Location: Choosing the right location for your coffee trailer is essential to the success of your business. Consider factors such as local traffic patterns, accessibility, and proximity to potential customers when selecting a spot to park your trailer. It is also important to make sure that you have permission from any property owners before parking your trailer.
3. Purchase a Coffee Trailer: After selecting an ideal location, you can begin to search for the perfect coffee trailer. Look for trailers with features such as ample counter space, quality refrigeration equipment, and durable materials that will hold up to frequent use.