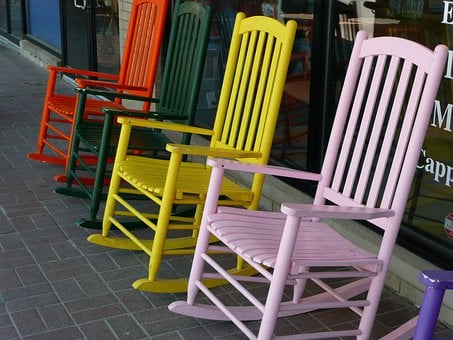 How To Sell Furniture Fast?
How to sell furniture fast? Here are some tips to help get your furniture sold in a hurry.
1. Don't overprice your furniture. Selling furniture at a high price can deter potential buyers and may not be worth the investment in the long run. Stick to prices that are fair and reasonable for the item, and you'll be more likely to find a buyer.
2. Consider using free advertising methods. There are plenty of free ways to promote your furniture sale, from posting flyers in local businesses to placing ads on websites like Craigslist or Facebook. Just make sure you put your best foot forward with marketing materials, so buyers can see that you're earnest about selling your items.
3. Hold open house events. When possible, hold an open house event where potential buyers can come check out your items firsthand.