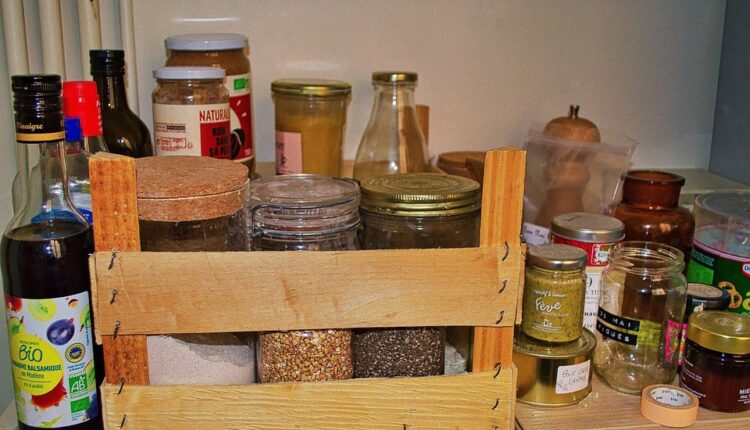 How to Keep Your Office Pantry Supplies Well-Stocked
A well-stocked office pantry inspires productivity and workplace satisfaction. From coffee to snacks, office pantry supplies can make all the difference in a busy workday.
First, coffee is a must-have for most employees – it's the go-to beverage for a morning jolt or a midday boost. Other drink options, like tea and hot cocoa, can also be offered.
Next, keeping healthy snack options like fresh fruit and nuts helps employees stay fueled and focused. Cookies and chips can also be stocked for those who like to indulge in a treat.
Don't forget about the basic necessities, like paper plates, napkins, and utensils. Necessary cleaning supplies, like dish soap and disinfectant wipes, should also be readily available.
To keep the office pantry stocked, it's important to regularly take inventory of supplies and plan accordingly. Make a list of necessary items and set a schedule for restocking.
Remember, a well-stocked office pantry can increase employee productivity and overall workplace satisfaction. So, make sure to prioritize office pantry supplies for a happy and productive workplace.