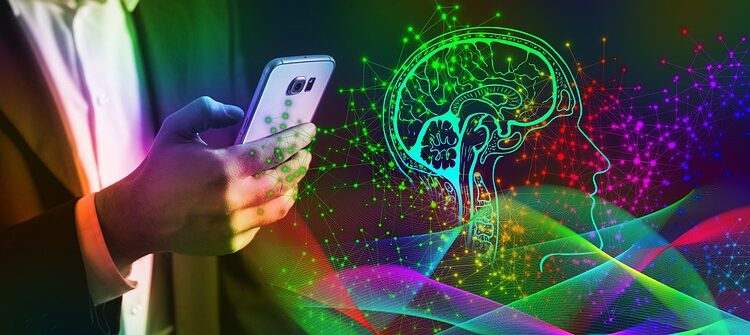 How To Keep Track Of Artificial Intelligence News?
There are a few ways to keep track of artificial intelligence news. You can follow major publications, like The Verge or Wired, which will have regular updates on the latest advancements in AI. You can also follow industry experts and researchers, who will likely post about new findings and projects in AI. Finally, you can monitor online forums and discussion boards, where people are likely to share news and insights about AI. Whichever method you choose, make sure to subscribe to email newsletters or RSS feeds to get the latest updates delivered right to your inbox or reader.
You can also keep a check on AI-related events happening in your area. Many conferences and meetups are dedicated to the topic, so you can learn more about it and network with other people interested in AI. By staying up-to-date on all the latest news and events, you'll be better informed about this rapidly growing field.