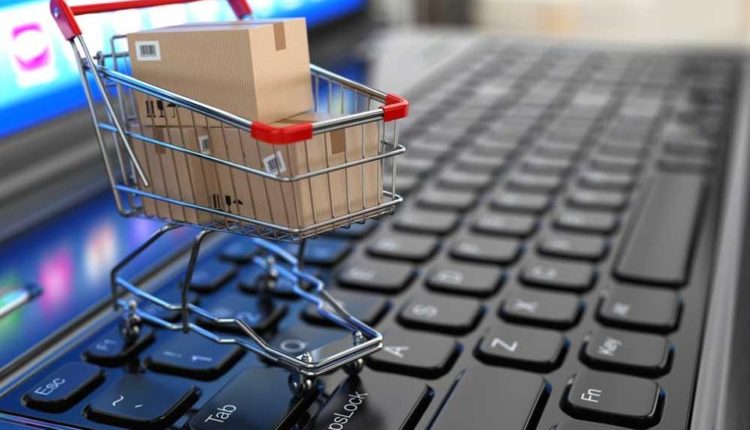 How To Get Your Online Shop Noticed By Customers?
If you have a website where customers can purchase your services or products online, then you will need to make sure that you market it so that you can get it in front of new customers. There are many ways that you can do this, but one of the best ones is to do SEO (search engine optimisation) on your site, which will help to increase your online visibility and get your up the organic listings in the search engines. Below are the types of things that you will need to look at to increase your visibility and help drive new customers to your website.
Decide On Your Keywords
Keywords are the words and phrases that potential customers type into the search engine to find websites that are offering what they are looking to purchase. The keywords are an essential part of SEO, and you need to ensure that you are selecting ones that are relevant for your business and will convert into paying customers for you. When you have these sorted, you will then also need to update the copy on your website and include all the keywords and phrases that you are targeting, which will help you to rank in the search engines for these.
Content Is King
If you do your research into SEO, you will see that many sources tout that content is king, and without having unique and relevant content n your site, you may struggle to attract the customers you want. It is often a good idea to use the services of a professional writer who can create compelling copy for your site that will help to convert visitors into paying customers. Whether you are looking to do E-Commerce SEO, or you wish to rank a brochure website selling your services, you are often going to need some help to achieve the ambitions you have for your site.
Getting Some Help
When you are running a business you are often very busy which means that you sometimes do not have the time to focus on the marketing of your site, and if this is the case for you, you may wish to find a reputable SEO company to assist you. Many companies are offering these services all over the world, so you will need to research any potential companies thoroughly before you pay for their services. You will also find that the better ones will be able to assist you with a variety of things, including paid advertising on Google or social media.
Take your time when you are looking to partner with an agency to help you with this and do not rush any decisions or sign any long-term contracts before you are entirely comfortable. When you partner with the right agency, they can help your business go from zero to hero, with a little hard work and patience, building your business to where you want it to be.