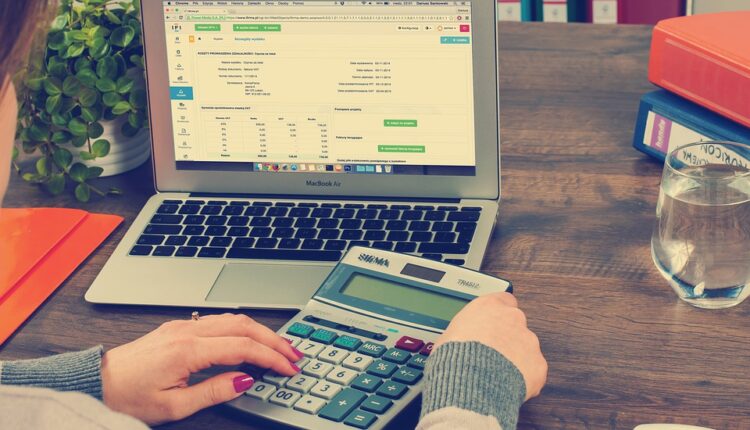 How To Get The Most Out Of Your Outsourced Accounting Team
If you've decided to outsource your accounting, you're on the right track! Outsourcing this critical work can save you a lot of time and money. But it's essential to ensure you get the most out of your outsourced accounting team.
What should I know about this?
Here are four tips to help you do just that.
First, be clear about your expectations. Your team should know precisely what you need and when you need it. This will help them stay on track and avoid any misunderstandings.
Second, establish good communication channels. You should have direct contact with your team, and they should be available during your regular business hours. This will make getting in touch with them easy when needed and reduce the risk of miscommunication.
Third, give them enough information. For your team to do their job correctly, they'll need access to all relevant financial information. Make sure they have everything they need and that it's all up to date.
Fourth, trust them. Once you've found an excellent team, it's essential to trust them to do their job. They should have the experience and expertise to handle your finances, so try not to micromanage them.
We hope this information has been useful to you.