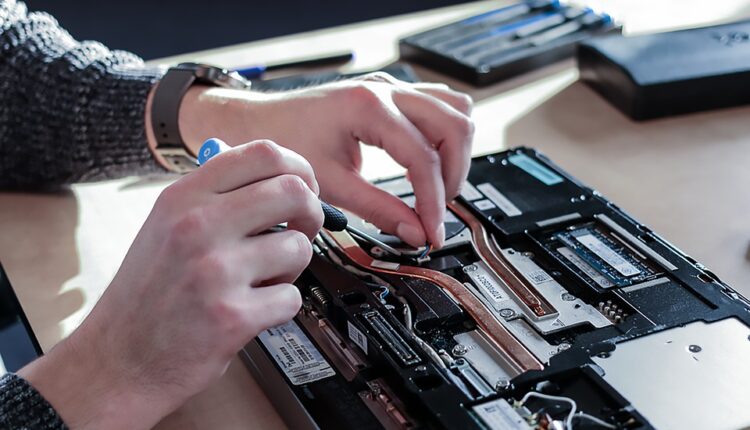 How To Find The Best Laptop Repair Shop?
There are a lot of laptop repair shops out there. But how do you know which one is the best Laptop Repair Shop? Here are some tips to help you find the best laptop repair shop in your area:
1. Ask around. Talk to your friends, family, and co-workers. See if they have any recommendations for a good laptop repair shop.
2. Do some research online. Read reviews of different repair shops. See what other people have to say about their experience with the shop.
3. Find a shop that offers a warranty on their work. This will give you peace of mind knowing that if something goes wrong, you can get it fixed for free.
4. Make sure the shop is certified. This means that they have been trained and are qualified to fix laptops.
5. Call the shop and ask questions. This will help you get a feel for the shop and the people who work there.