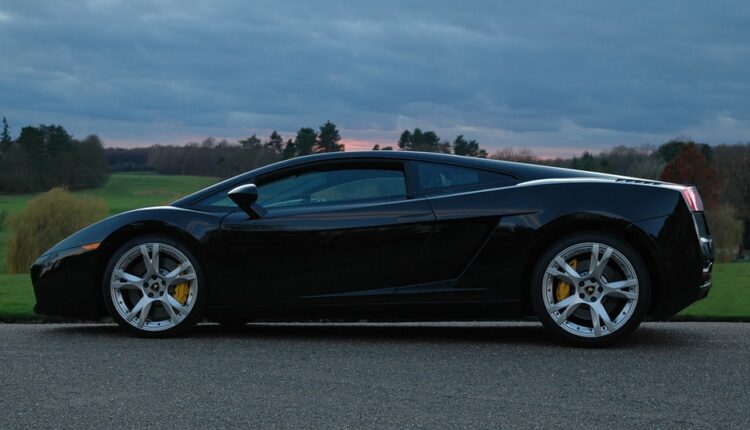 How To Enjoy Luxury Car Driving Experience?
If you enjoy driving, you will enjoy the luxury car driving experience. Driving a luxury car is not just about the expensive price tag or the brand name. It is also about the vehicle's performance, features, and design. Here are some tips on how to enjoy a luxury car driving experience:
Choose the right car. Not all luxury cars are created equal. There are different types of luxury cars that offer different driving experiences. For instance, if you want a luxurious sports car experience, you should opt for a high-performance vehicle like the Porsche 911 Turbo S. On the other hand, if you want a more sophisticated and luxurious driving experience, you should go for a Bentley Continental GT or a Rolls-Royce Ghost.
Check the performance. When choosing a luxury car, make sure to check its performance specifications. You would not want to end up with a lemon of a car. Make sure to test drive the car first before making your final decision. This way, you can experience firsthand how the car drives and handles.