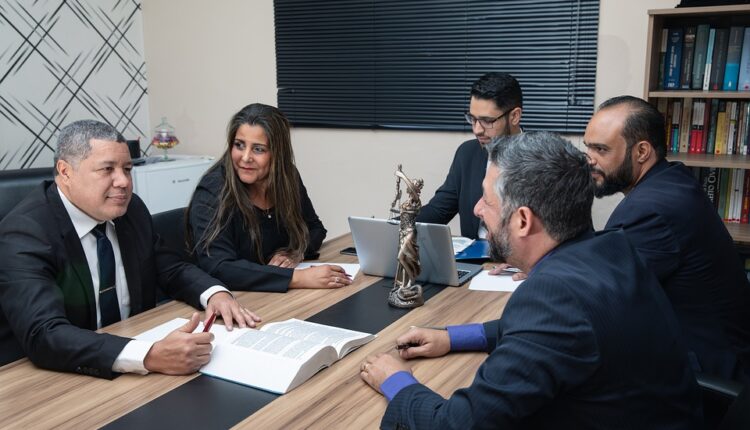 How To Draft A Partnership Agreement: Everything You Need To Know
Do you have a partnership agreement in place? If not, you should definitely consider drafting one. This agreement is a legal document that outlines the rights and responsibilities of each partner in a business partnership. It can help to prevent disputes between partners, and can also make it easier to dissolve the partnership if necessary.
What should I know about this?
There are a few key things to keep in mind when drafting an agreement. Here are the most important ones:
– The purpose of the agreement
– The rights and responsibilities of each partner
– How profits and losses will be shared
– What happens if one partner leaves the partnership or dies
– How the partnership will be dissolved
It's important to consult with an attorney when drafting an agreement, as there are many legal considerations that need to be taken into account. However, by following these tips, you can create a document that will help to ensure a smooth and successful partnership.
We hope this information has been useful to you.