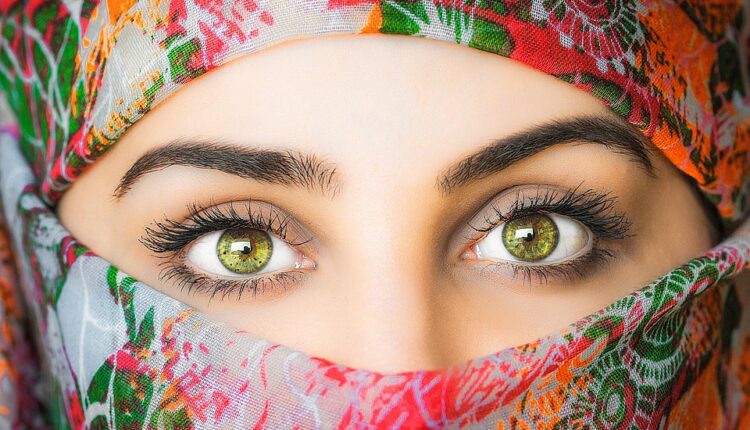 How To Decide Which Color Contact Lens To Buy?
There are many factors to consider when choosing the right color contact lens for you. Here are a few tips:
1. Consider your natural eye color. If you have lighter eyes, you may want to go for a more dramatic change with your lenses. Conversely, if you have darker eyes, you may want to choose a more subtle color.
2. Think about what kind of effect you want to achieve. Do you want your eyes to look brighter? More vibrant? Or do you just want a slight change in color?
3. Consider your skin tone. If you have a warmer complexion, you may want to choose lenses that will complement your skin, such as brown or amber tones. If you have a cooler complexion, you may want to choose lenses in blue or green tones.
4. Be sure to get fitted for your lenses by a professional. This will ensure that the lenses are the right size and shape for your eyes and that they will be comfortable to wear.
5. Once you've chosen your color, be sure to follow the care instructions that come with the lenses. This will help ensure that your lenses last longer and stay clean and healthy.