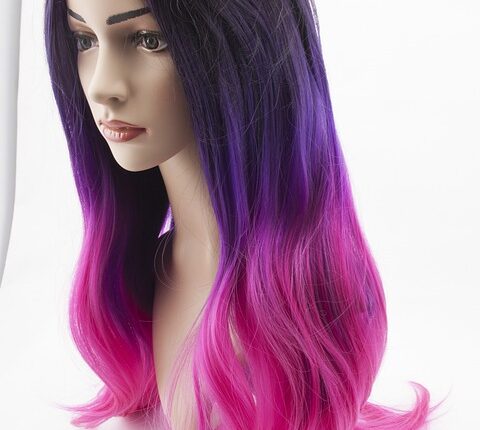 How To Choose The Right Synthetic Wig: Tips From A Hairdresser
When it comes to choosing the right synthetic wig, it can be a daunting task. With so many different styles and colors available, how do you know which one is right for you? Well, fear not! I'm here to help. As a hair stylist, I've seen firsthand what works and doesn't when synthetic wigs. Here are my top tips for choosing the perfect one:
Consider your face shape.
Just like with your hair, the style of your synthetic wig should complement your face shape. For example, if you have a round face, go for a wig with soft, wavy layers that will help to slim down your cheeks. You're lucky if you have an oval face – just about any style will look great on you!
Think about what you'll be using it for
Are you looking for a wig to wear every day? Or do you need something special for a Halloween costume or other event? Depending on how often you plan to wear it, you may want to spend more or less money on your wig. If you're only going to use it occasionally, there's no need to splurge; but if you plan to wear it all the time, you'll want something that's comfortable and looks natural.
Choose a color that suits you.
This may seem like a no-brainer, but choosing a wig color that flatters your skin tone is essential. If you're not sure which colors will work for you, ask a friend or hairstylist for help. And don't forget that you can always dye a synthetic wig if you want to change up its look!
When choosing a synthetic wig, there are several things to remember. First, consider what style of wig will complement your face shape. Second, think about what you'll be using the wig for – if you need it for everyday wear, make sure it's comfortable and looks natural. And finally, choose a color that suits you. With these tips in mind, you're sure to find the perfect synthetic wig for your needs!