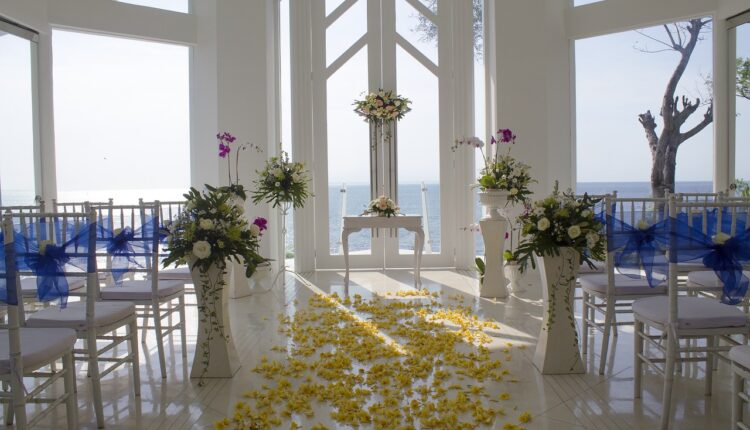 How To Choose The Best Wedding Venues Brighton
Choosing the right wedding venue can seem like a daunting task, but with a little research and some helpful tips, it can be easier than you think. Here are some tips to help you choose the best wedding venues Brighton for your big day:
1. Consider Your Budget: When choosing a wedding venue, make sure to account for both your budget and your desired atmosphere. Some venues may be more affordable, but they might not have the features or amenities that you desire. If you have a specific type of atmosphere that you're looking for, look for venues that specialize in that type of event.
2. Location is Important: When choosing a wedding venue, it's important to consider its location. Do you want to be close to the beach or downtown? Will you need parking? These are all important factors to consider when narrowing down your options.