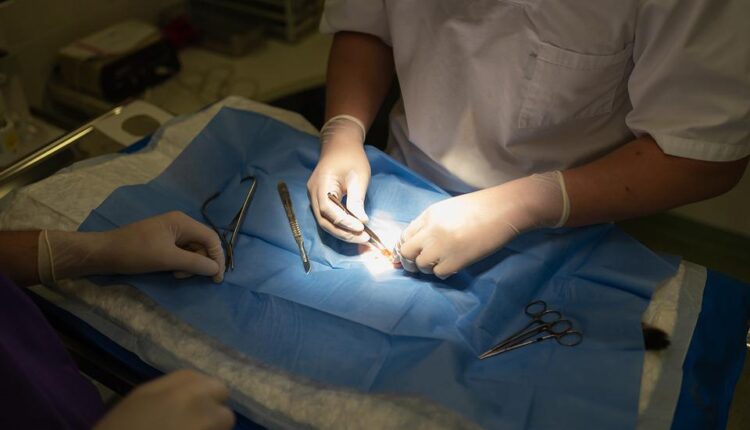 How To Choose Sterilization Equipment?
Choosing the right sterilization equipment is critical to ensuring the safety of your patients and staff. There are many factors to consider when selecting sterilization equipment, including the type of equipment, the features it offers, and the price. Here are some tips to help you choose the right sterilization equipment for your needs:
1. Decide what type of sterilization equipment you need. There are two main types of sterilization equipment: autoclaves and dry heat ovens. Autoclaves use steam to sterilize instruments and other materials, while dry heat ovens use hot air.
2. Consider the features offered by different sterilization equipment. Some features to look for include automatic shut-off, self-contained water reservoirs, and automatic drying cycles.
3. Compare prices. Sterilization equipment can range in price from a few hundred dollars to several thousand dollars. It is important to compare prices before making a purchase.
4. Read reviews. Once you have narrowed down your choices, read online reviews of the sterilization equipment you are considering. This can help you learn about the pros and cons of each type of equipment.