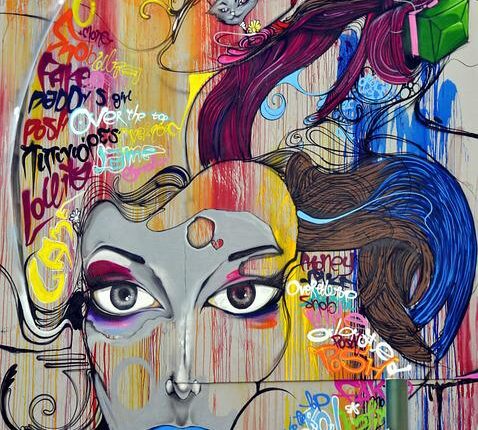 How To Choose Photo Wall Art?
Photo wall art is a great way to add personality and style to your home. But with so many choices out there, how do you know what will look best in your space? Here are a few things to consider when choosing photo wall art:
1. Size: The first thing to consider is the size of the wall art. You want to make sure it's not too small or too large for the space. If you're unsure, measure the wall space and hold up different-sized prints to see what looks best.
2. Style: Next, think about the overall style of your home. Do you want something classic and timeless or something more modern? Choose photo wall art that fits with your style.
3. Color: The color of the photo wall art is also important. You want to choose something that will complement the existing colors in your space. Look at the color wheel to find complementary colors if you're unsure.
4. Subject matter: Finally, think about the photo wall art subject matter. Do you want something scenic or something more abstract? Choose a print that speaks to you and fits with your decorating style.