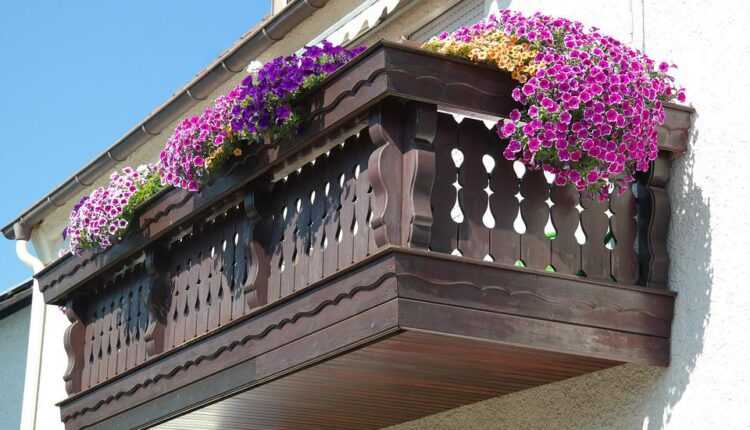 How To Choose Outdoor Balcony Planters?
When it comes to choosing outdoor balcony planters, there are a few things you need to take into consideration. The first thing you need to think about is the size of your balcony. You want to make sure that the planters you choose are not too large or small for your space.
You also need to consider the type of plants you want to grow in your planters. For example, some plants require a lot of sunlight, while others can thrive in the shade. Make sure to choose plants that will grow well in your particular environment.
Finally, you need to think about the style of your balcony. If you want to create a garden-like oasis, you will choose a rustic or cottage-style planter. If you prefer a more modern look, then you might want to choose a sleek and simple planter.
No matter what type of balcony you have, there will be a perfect planter out there for you. Just take the time to think about your needs and preferences, and you will be able to find the right one in no time.