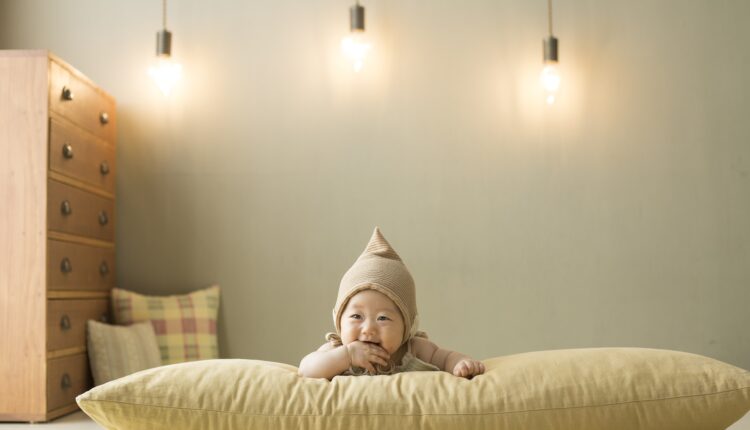 How To Choose Nursing Pillow Covers?
If you are a new parent, you know that there are many products you need to buy to take care of your new baby. One such product is a nursing pillow. A nursing pillow can make it more comfortable for you and your baby to nurse. Nursing pillows come in various shapes and sizes, and they can be made from a variety of materials. One important decision you will have to make when purchasing a nursing pillow is what type of cover to get.
You will want to consider several factors when choosing nursing pillow covers. First, think about the material that the cover is made from. You will want to choose a material that is soft and absorbent to absorb any leaks or spit-ups that may occur. You will also want to choose a material that is easy to clean. Some materials, such as cotton, can be washed in the washing machine, while others, such as fleece, may need to be washed by hand.