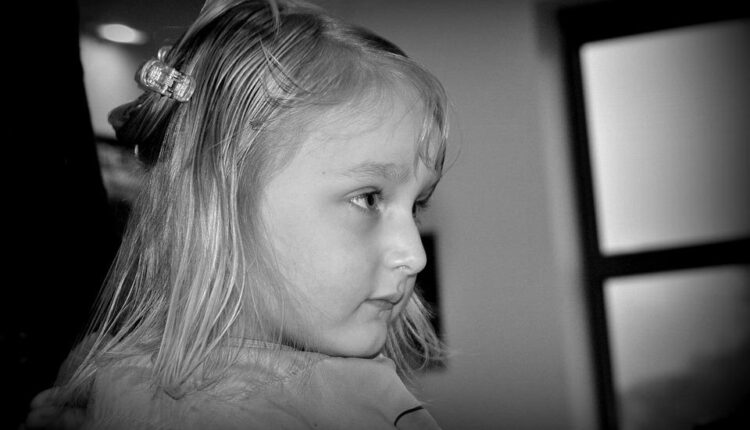 How To Choose Hair Barrettes For Toddlers?
Toddlers are very active and can often be found running around, playing with toys, or even climbing on the furniture. Their movements can sometimes be so rapid that it's difficult to keep their hair in place. This is where hair barrettes come in handy. Hair barrettes are a great way to keep toddlers' hair out of their faces and out of their eyes. There are many different types and styles of hair barrettes available, so choosing the right ones for your toddler is important.
When choosing hair barrettes for toddlers, it's important to consider their hair type. If your toddler has fine or thin hair, you'll want to avoid using metal barrettes as they could pull on their hair and cause damage. Instead, opt for plastic or cloth-covered barrettes. Metal barrettes are generally the best option for thicker hair as they're more likely to stay in place.
It's also important to consider the size of the barrettes. You'll want to choose small barrettes so that they don't weigh down on your toddler's head or get in their way when they're playing.
Finally, you'll want to consider the design of the barrettes. Some have simple designs, while others are decorated with flowers or other patterns. Choose barrettes that your toddler will love wearing.