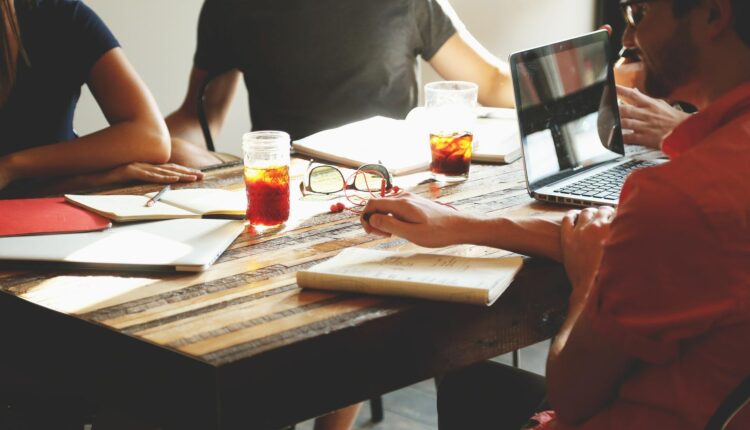 How To Choose Business Project Services?
There are many factors to consider when selecting business project services. The most important factor is the size and scope of the project. Other factors include the company's experience, reputation, and customer service record.
The first step in choosing business project services is to define the project's goals. What are the objectives of the project? What does the company hope to achieve by completing the project? Once these objectives have been defined, it is easier to identify which companies offer services that can help meet those goals.
The next step is to research different companies that offer business project services. This can be done by visiting their websites or speaking with their representatives. Again, it is important to ask questions about their experience, reputation, and customer service record.
After narrowing down the list of potential companies, the next step is to contact each company and request a proposal. The proposal should include information about the company's experience, reputation, customer service record, and pricing. It is important to compare the proposals and select the one that best meets the project's goals.
The last step is to review the contract between the company and the client. The contract should clearly state the scope of work, timelines, payment terms, and other important details. Once both parties have agreed to the contract, work can begin on the project.