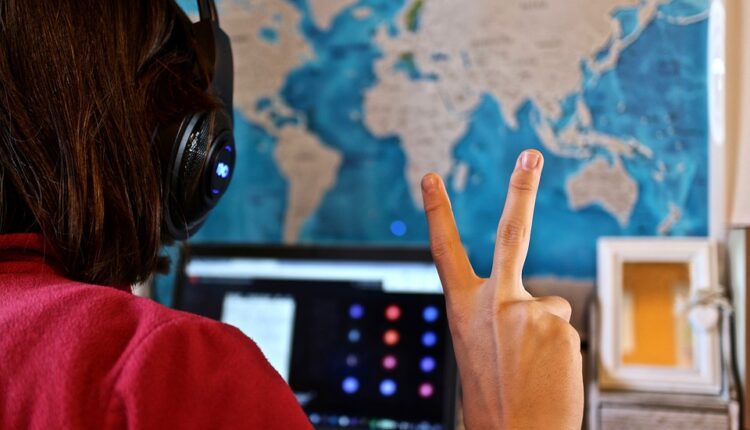 How To Choose Board Room Equipment?
Choosing the right board room equipment is essential for setting up a successful meeting or conference. It can be a daunting task to select the appropriate technology, chairs, tables, and other items that are necessary for any particular boardroom. Here are some tips to help you choose the best boardroom equipment:
The first step in choosing boardroom equipment is to consider your space and budget. Measure your area, so you know exactly what will fit and how much it costs. You should also consider what features you need from the equipment, such as audio-visual capabilities, video conferencing options, or document-sharing capabilities. Make sure you understand exactly what components are needed so that all meetings run smoothly.
Next, determine who will be attending the meeting and how they will be interacting with one another. Good networking tools like routers or Wi-Fi systems are also important to ensure smooth collaboration between members inside and outside of the room.