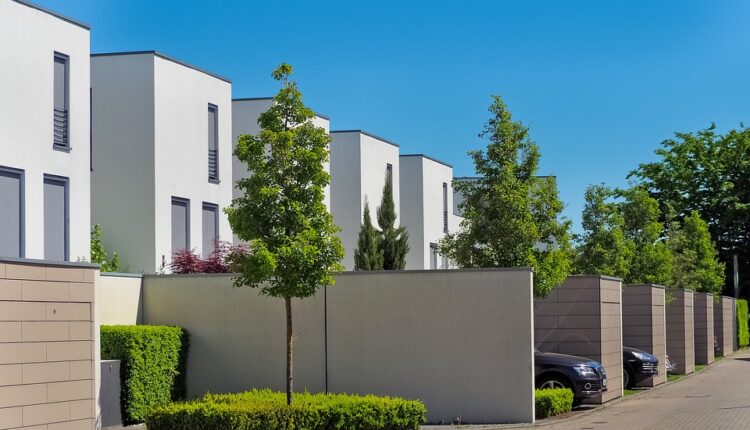 How To Choose Apartment Management Companies?
There are many factors to consider when choosing apartment management companies. Here are a few simple ways to help you choose the right one:
Check their experience:
It's important to choose a company that has experience managing apartments. Ask them how long they've been in business and how many units they currently manage.
Ask for references:
Any reputable company should be able to provide you with references from past clients.
Inquire about their services:
Find out what services the company offers and make sure they're a good fit for your needs.
Get a price quote:
Once you've narrowed down your options, get price quotes from each company. This will help you compare costs and choose the most affordable option.
Ask about their policies:
Be sure to ask about the company's policies on rent increases, security deposits, and evictions.
By following these tips, you can be sure to choose the best apartment management company for your needs.