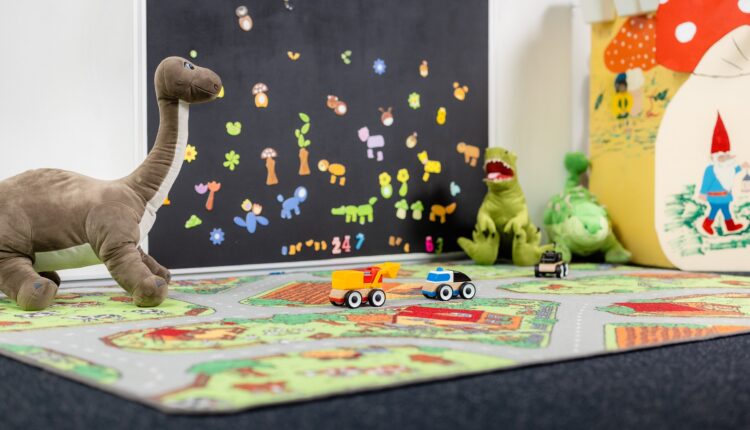 How To Choose Activity Mats For Children
Activity mats for children provide a great way to foster creativity and imagination while also helping them learn new things. With so many options available on the market, however, it can be hard to know which activity mat is best suited to your child's developmental needs. Here are some tips to help you choose the right activity mat for your child.
First and foremost, consider the age range of your child when selecting an activity mat. If you have a young baby or toddler, look for a brightly-colored playmat with textured fabrics that encourage exploration and tactile learning. For older children, look for something educational such as an alphabet or number puzzle rug, that will help develop their cognitive skills. Additionally, be sure to select materials that are safe and non-toxic since young children will most likely put them in their mouths from time to time.