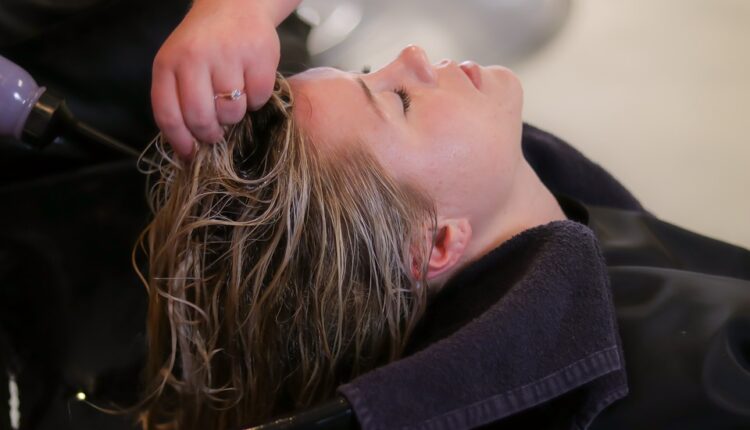 How To Choose A Dandruff Shampoo?
If you are looking for dandruff shampoo, you should keep a few things in mind. First, you want to find a shampoo designed specifically for dandruff. Second, you want to find a gentle shampoo to use on your scalp every day. Third, you want to find a shampoo that will help control your scalp's oiliness.
There are many different types of dandruff shampoos on the market, so it is important to read labels carefully and choose one that meets your specific needs. For example, if you have very dry skin, you may want to look for a product that contains tea tree oil or other natural ingredients that can help to hydrate your scalp.
On the other hand, if you have oily skin, you will want to find a product designed to control oil production. Many dandruff shampoos also contain ingredients that can help exfoliate your scalp, which can remove dead skin cells and help prevent the buildup of dandruff.
Finally, you may also consider using a dandruff shampoo that contains anti-fungal ingredients.