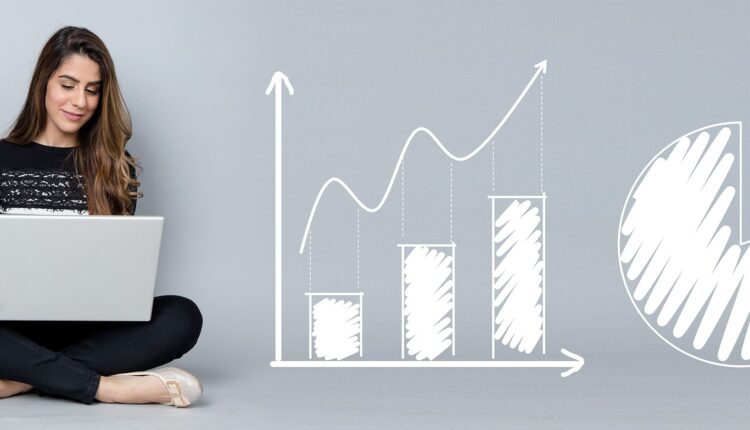 How To Build A Personal Brand That Impacts Your Career
Do you want to be known for your skills and expertise? Do you want to make a name for yourself in your industry? If so, you need to start building a personal brand. A personal brand is more than just your name or title. It's the total sum of who you are and what you stand for. When done correctly, it can have a huge impact on your career.
What should I know about this?
Here are a few tips for building a brand that will make an impact:
– Be authentic. Be yourself and be genuine. Don't try to be someone you're not. People can see through fake brands, and they won't trust you or your message.
– Stand out from the crowd. Find a way to differentiate yourself from everyone else in your industry. Figure out what makes you unique and focus on that.
– Be relevant. Make sure your brand is relevant to your target audience. Know who they are and what they want/need.
– Stay up to date with trends. Keep tabs on the latest trends in your industry and adapt accordingly.
We hope this information has been useful to you.