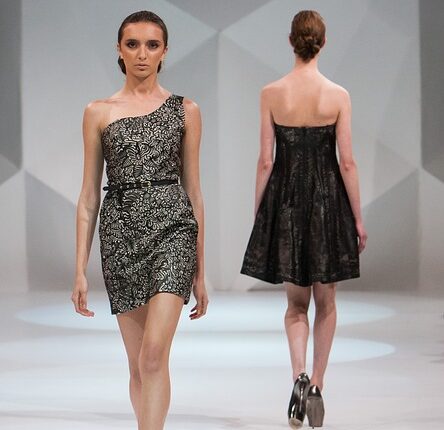 Before you learn how to become a model, it is better to ask yourself why you want to be a model in the first place? What is your motivation behind this decision? If you are still on a fence, here are some good reasons to become a model:
1. You will get to travel: If you are signed with a good agency, your modeling assignments will take you to different parts of the world.
2. You will meet new and interesting people: The fashion industry is full of creative and interesting people. As a model, you will get to meet and work with some of the most talented individuals in the business.
3. You will earn good money: If you are successful, modeling can be a lucrative career.
4. You will get free stuff: Many models are given free clothes, cosmetics, and other products by their brands.
5. You will have fun: Modeling can be a lot of fun! If you are passionate about fashion and enjoy being in front of the camera, modeling is the right career.
Now that you know some of the benefits of being a model let's look at how to become one.
The best way to become a model is to find an agency that represents models. You can find agencies online or in your local phone book. Once you have found an agency, send them your photos and/or resume. If the agency likes what they see, they will contact you for an interview.
If you are under 18 years old, you must have your parents sign a permission slip authorizing the agency to represent you. Be prepared for a lot of competition; many people want to become models. However, if you are confident in your abilities and stay positive, you will eventually be signed by an agency.
Remember, becoming a model takes hard work, dedication, and perseverance. But if you have what it takes, it can be an incredibly rewarding experience!
Why is it a good idea to go to an agency?
There are a few reasons you should go to an agency if you want to become a model. First, agencies have connections with photographers, makeup artists, and other people in the fashion industry. This means that they can help you get started in your modeling career. Secondly, agencies can provide you with training and advice on how to be a successful model. Finally, agencies can help you find assignments and jobs. If you are serious about becoming a model, it is important to join an agency.