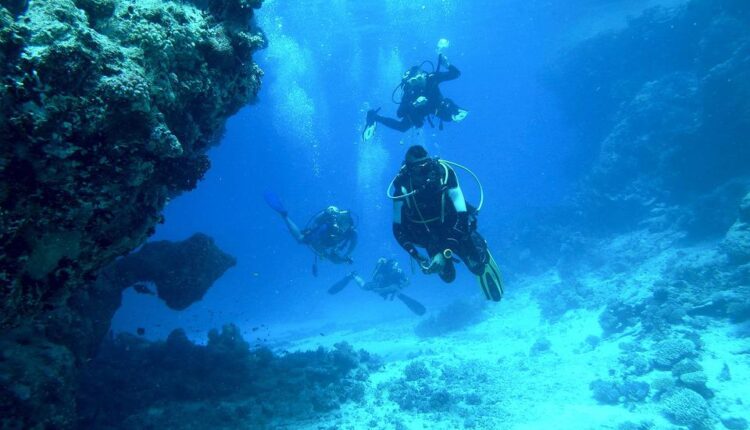 How PADI Divemaster Training Programs Are Making A Positive Impact In The Diving Industry?
Divemaster training programs positively impact the diving industry by increasing safety, teaching new techniques, and promoting responsible diving practices. PADI Divemaster Training Programs offer comprehensive courses that teach students how to be safe and competent divers while working with a group of divers. In addition, the programs provide students with the skills to lead dives and provide safety supervision for those diving trips.
The PADI Divemaster Development Program is a certification program designed to help divers gain the skills they need to take charge of all aspects of their dive, from planning and organizing their dives to leading others in safety.
The Unique Benefits That Come With Becoming a PADI Divemaster
Becoming a PADI Divemaster can provide you with many unique benefits that come with the title. These benefits can include more advanced diving skills, the ability to lead dive tours, access to exclusive dive sites, and the opportunity to earn certifications from some of the world's leading diving organizations. If you are interested in pursuing this career path, now is the time to take PADI's Divemaster Certification Course.