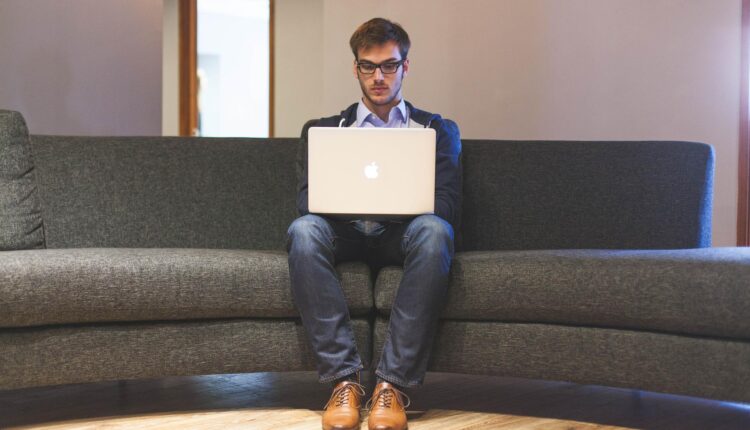 How Digital Business Consulting Companies Are Helping Businesses Go Global?
Digital business consulting companies are helping businesses go global. With the help of these companies, businesses can create a global online presence and increase sales. These companies offer a variety of services, including website design, online marketing, and international SEO. They also offer guidance on how to handle international transactions and customer service. By using digital business consulting companies, businesses can improve their competitiveness and grow their revenue.
Digital businesses are growing in popularity, and this is especially true for digital business consulting services. These companies help businesses go global by providing them with the necessary tools and resources to do so. They also provide support and advice through a variety of services, such as website design, online marketing, and international expansion.
These companies have years of experience working with various types of businesses, which means they can help your business succeed no matter what its size or genre. Whether you're just starting out or you've already got a solid foundation, these companies can help you take your business to the next level.