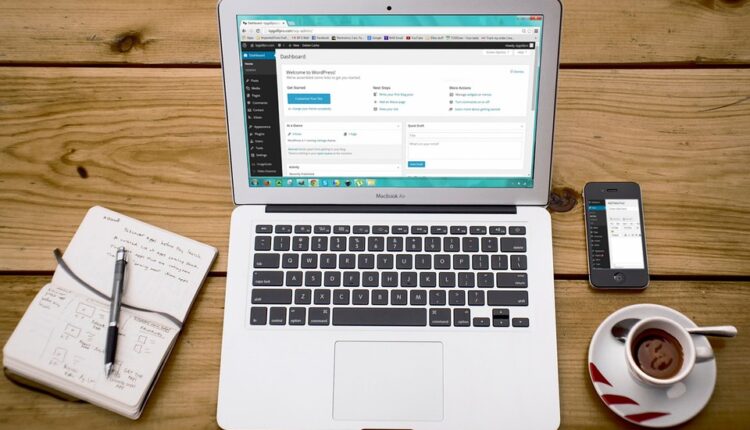 Hire A WordPress Developer: Things To Consider
Like most business owners, you know that a website is a must-have in today's digital age. Not only does it give your customers a way to find out more about your company, but it also serves as your online storefront. And if you're looking for an edge on your competition, a custom WordPress design can do just that. But not just anyone can create a great WordPress website — you need a skilled WordPress developer. So how do you go about finding the right one?
Experience
When you're looking for a WordPress developer, finding someone with the experience necessary to create a great website is essential. Not all developers are created equal — some have more experience than others. The best way to find out if a developer has the expertise you need is to ask for examples of their previous work. If they cannot provide any, that should be a red flag.
Communication
Another essential quality to look for in a WordPress developer is good communication skills. After all, you'll be working closely with them to create your website. You need someone who can understand your vision and then translate that into a reality. A great way to test communication skills is by having an initial consultation (most reputable developers offer this for free). This will allow you to see how well they listen to your ideas and how effectively they communicate their own.
Cost
Of course, you'll also need to consider cost when hiring a WordPress developer. You should have a budget in mind before beginning your search. Once you know how much you can spend, you can narrow down your options. It's important to note that the most expensive option isn't necessarily the best one. You need to find a balance between cost and quality.
To conclude, if you're thinking to hire wordpress developer, there are a few things you need to consider. Skills, cost, and communication should all be at the top of your list. With a little research, you'll be able to find the perfect person for the job.