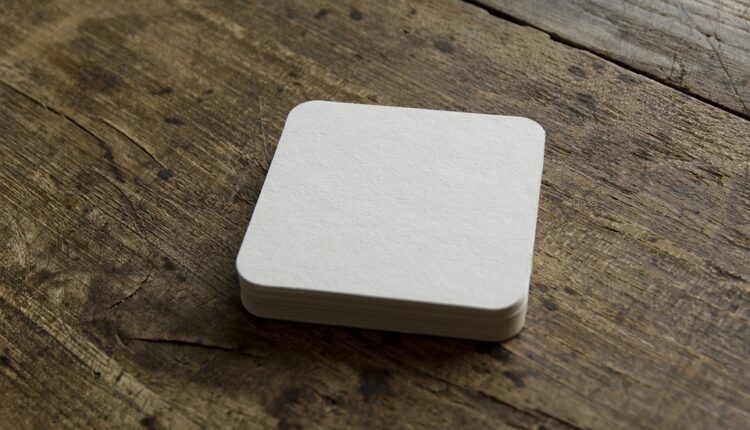 Handmade Drink Coasters: Natural and Sustainable Protection for Your Table
Protect your tabletop from spills and stains with stylish wood coasters. These coasters offer a natural and eco-friendly alternative to plastic and paper ones.
Wood coasters come in different shapes, sizes, and types of wood to suit your taste and decor. From teak to mahogany, each has a unique grain pattern that adds texture and warmth to your home.
Besides being visually appealing, wood coasters have practical advantages. They are sturdy, absorbent, and easy to clean. You can wipe them clean with a damp cloth, or wash them with mild soap and water. They do not warp, fade, or scratch easily, and can last for years with proper care.
Wood coasters are also versatile. You can use them for hot and cold drinks, as well as for small dishes, like appetizers and desserts. They can handle the heat of a mug or pot, and keep the moisture off your table. Plus, they are gentle on delicate surfaces, like antique or polished wood.
Wood coasters are a smart choice for anyone who values natural materials and sustainable living. They are affordable, practical, and attractive, and make great gifts for family and friends. Whether you prefer rustic, modern, or classic styles, there is a wood coaster set that will suit your tastes and needs. Protect your furniture and enhance your decor with the beauty and simplicity of wood coasters.