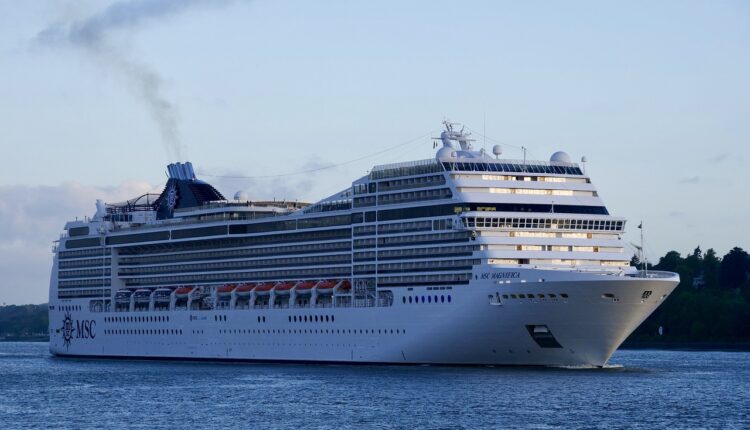 Get Ready to Set Sail: A Guide to Corporate Cruising
When it comes to rewarding your employees or impressing clients, a corporate boat cruise is the adventure that will make waves. It offers a unique opportunity to strengthen relationships while taking in breathtaking views of the water. But what should you know before setting sail?
First and foremost, it's important to choose the right boat for your group size and needs. Some boats offer upscale amenities like fine dining and live entertainment, while others provide a more relaxed atmosphere with a focus on exploring the surrounding seascape.
Speaking of dining, catering options can vary from buffet-style to full-course meals, so inquire beforehand about what is included. Additionally, consider whether the boat allows for outside catering or if you have any dietary restrictions within your group.
Timing is key when planning a corporate boat cruise. Avoid scheduling your trip during peak tourist season or rush hour commutes to limit delays. Cruising during off-peak times can also lead to cost savings.
Finally, consider including team-building activities onboard to encourage camaraderie and improve communication skills. Scavenger hunts, trivia games, and even karaoke are all fun options to keep the team engaged.
Embarking on a corporate boat cruise can be thrilling for all involved. By keeping these tips in mind, you'll be well on your way to smooth sailing – or should we say, cruising.