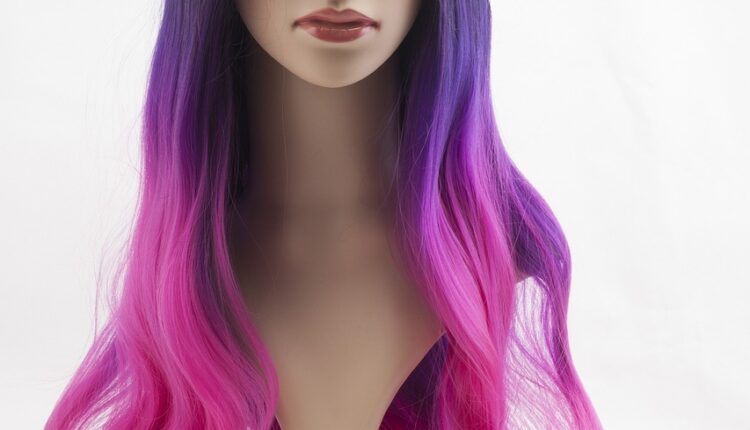 Get Creative with Hair: Dress Up with Unique Hairdos
Wearing wigs for cosplay creates a thrilling experience for both participants and spectators. It is an opportunity to showcase your creativity and have fun creating character-inspired hairstyles.
To start, explore the character's features and identify their hair length, height and hair color. This will guide your choice of wig. Also, consider the versatility of the wig, and how easily it can be restyled to fit the cosplay.
When shopping for the wig, look for high quality, synthetic hair that is easy to maintain. Synthetic hair may be designer wig-friendly but don't overuse the heat tools on it – it only takes a blowout and a few touches to achieve the perfect style outcome.
Another key factor to consider is the fit of the wig. Ensure it fits snugly to avoid discomfort during prolonged periods of wear. Also, secure it with bobby pins to prevent it from sliding during cosplay activity.
Style your wig to match your character using hair spray, hair paint or heat styling tools. Separate hair strands, tease, spike or braid it, and go for that ultimate fantasy hairstyle.
Finally, pay attention to the details and accessorize your wig to complete your look. Add bows, flowers, or pins to the hair to get the perfect "final touch" effect.
Now with these tips, you'll be ready to go for cosplay with a reliable wig that will stand out and complete the look. Enjoy the creativity that comes with styling your hair in different ways, and be sure to have some fun with your new-found hairstyle.