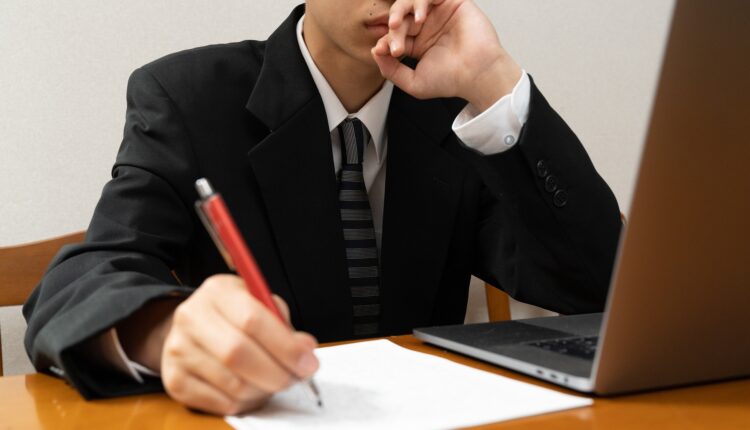 Executive Search: Everything You Need To Know
Search firms are experts in finding and placing the best executives in companies across the country. They have the resources and connections to find even the most elusive candidates.
Executive search is recruiting executives to fill positions in companies. The firm will work with the company to identify the specific skills and experience needed for the position. They will then search for qualified candidates. This can include advertising the position, searching databases, conducting interviews, and checking references. Once they have a shortlist of candidates, they will present them to the company for consideration.
If you're looking for a new executive, an executive search firm can help you find the best candidates. They have the experience and expertise to find the best candidates for the job. They also have access to a larger pool of candidates than you would if you were to search yourself. And they can save you time and money in the long run.