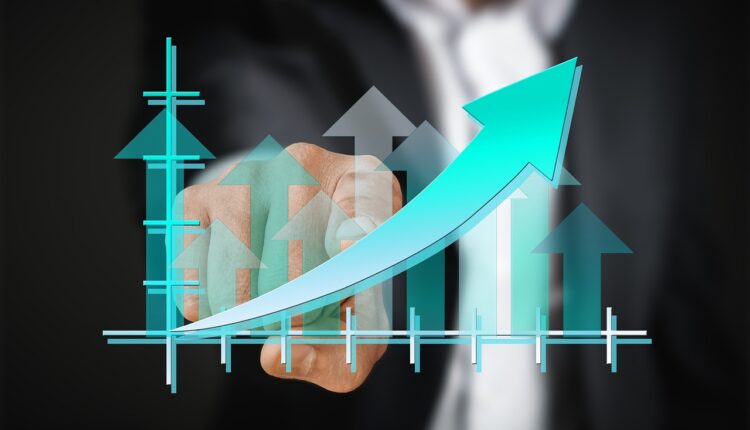 Everything You Need To Know About NHS Compliance
NHS compliance refers to the standards that businesses must meet in order to be eligible for NHS contracts. These standards are designed to ensure that businesses provide safe and effective products and services to NHS patients. To be compliant, businesses must have a robust quality-management system in place and must demonstrate their commitment to meeting NHS standards.
Here are three tips for ensuring that your business is NHS compliant:
– Understand the standards. The first step to compliance is understanding the standards that you must meet. Familiarize yourself with the requirements of the NHS Quality Managementt System, and make sure that your policies and procedures are aligned with these standards.
– Implement a quality management system. A quality management system (QMS) is a key part of any NHS-compliant business. This system should be designed to help you identify and address quality issues in your products and services. Make sure that your QMS is up to date and relevant to your business and that all employees are trained on how to use it.
– Demonstrate your commitment to quality. Your customers and clients should know that you are committed to providing them with high-quality products and services. One way to show this commitment is by obtaining certification from an independent quality assurance organization. This will demonstrate to your customers that you have met certain standards of quality and that you are serious about maintaining these standards.
By following these tips, you can ensure that your business is compliant with the NHS and other quality standards. By doing so, you will be able to protect your reputation and build trust with your customers.